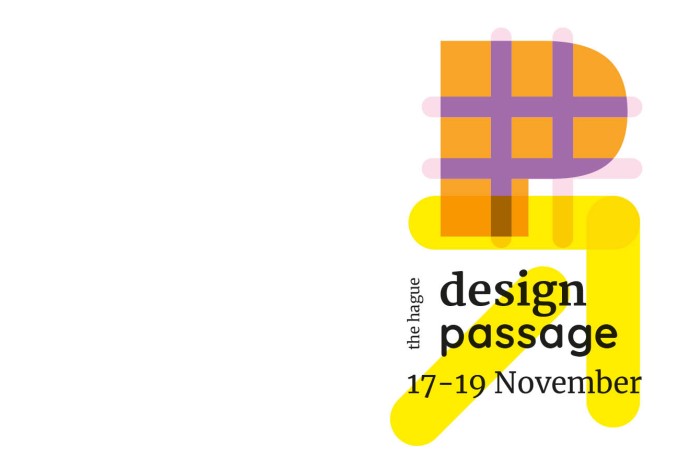 daily from 11.00-18.00
Design Passage is a three day festival in November introducing the public to design and crafts; the makers and their ideas. De Passage at the centre of the event is a treasure-hunt for extraordinary ideas and objects (not just for sale in shops).
Entrance: Achterom 65 — 2511 AH — Den Haag
Design Passage takes place on the floors above De Passage and is therefore unfortunately not accessible to the disabled.
Tickets €7,95 children (4—16) 4,95